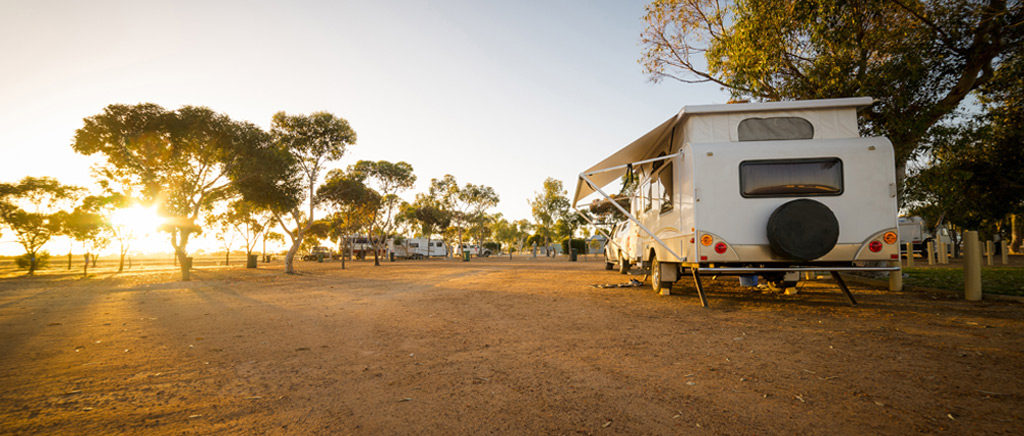 A modified power cord can void your caravan insurance. Discover a safe, legal alternative to this age-old caravanning question.
Why you need caravan insurance
Whether you're touring our wide brown land or permanently connected to power at home, caravan insurance is essential. Insurance gives you peace of mind and protection for your valuable asset, inside and out, in case of an accident, natural disaster or theft. Your caravan insurance also covers you for loss or damage to your caravan in the event of an electrical fire – or does it?
Caravan insurance – The Fine Print
Let's face it. The Fine Print of your insurance policy is never going to make it to the top of your must-read pile. So it's no wonder many caravan owners have little idea about the things that can void an insurance policy.
A quick read of some of the most popular caravan insurance policies reveals that:
You may not be covered in the event of a rebellion or riot (the Cabin Fever Clause)
You may not be covered if you use nuclear waste or material in your van (the Holidays with Homer Simpson Clause), and,
You may not be covered if you keep illegal combustible or flammable chemicals in your van (The Breaking Bad Clause).
Who knew?
But the main clause that many van owners remain sweetly oblivious to is a little something we at Ampfibian like to call the Death Lead Clause.
Illegal modifications and power cords
One of the most common ways van owners accidentally (or sometimes intentionally) put their caravan insurance policy – and the lives and property of others – at risk is through the use of non-standard electrical leads.
Your insurance policy will certainly contain wording along the lines of any "alterations to the standard equipment on the on-site caravan, touring caravan or trailer which may affect its value, safety, or appearance" could impact your ability to make insurance claims.
Using illegally modified power cords is one such alteration.
Caravans and motor homes come equipped with a 15 amp power inlet which does not fit into domestic 10 amp power points… some people literally 'force the issue' resulting in a connection which is both illegal and dangerous.
Why 'death leads' are dangerous
So you've dodged around and saved a few dollars. Good for you. You've set up on a friend's property using your new piece of electrical handiwork to connect to their home's 10 amp power supply. Your fridge, lights and other appliances all draw power from the main electrical supply. Switch on the telly and you could easily blow a circuit or worse, start a fire that burns down your mate's house and everything in it. They're not called 'death leads' for nothing.
The Ampfibian RV-PLUS – a safe, legal caravan power converter
We were not about to let a pesky power problem ruin the joys of caravanning, so we came up with a solution.
The Australian-made Ampfibian RV-PLUS caravan power convertor.
Simply plug your caravan power cord into the sexy see-through RV-PLUS weatherproof housing, then plug the RV-PLUS power cord into any home 10 amp power socket and away you go.
It features an RCD (Residual Current Device) for personal protection, and a 10 amp circuit breaker for extra peace of mind. It's even padlockable to prevent theft! And if you need extra length, may we recommend the fully waterproof Hellbender heavy-duty rubber extension lead?
Avoid nasty shocks with your caravan insurance policy – and keep your loved ones safe – with an Ampfibian caravan power adaptor. Available online and from leading hardware, electrical and camping/caravanning stores.
Save