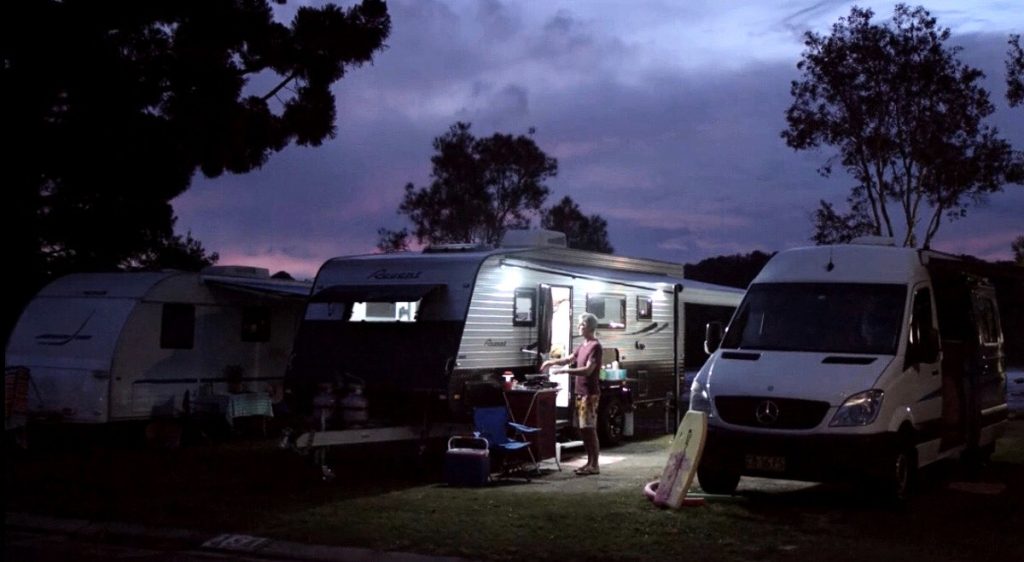 One of every travellers woes is now solved with Ampfibian's new
15A Caravan Surge Protector
. Plug the weatherproof caravan surge protector between the power supply and your van, and everything inside it is protected. Your fridge, inverter, TV… everything.
Dodgy looking power point? The
Caravan Surge Protector
also has an integrated socket outlet tester, that lets you know if what you're plugging into is wired up properly. Incorrectly wired power points can damage your equipment and be fatally dangerous… so why risk it?
Power surges (or spikes) are cause by generators run out of fuel, distant lightning strikes and other interference on the grid.